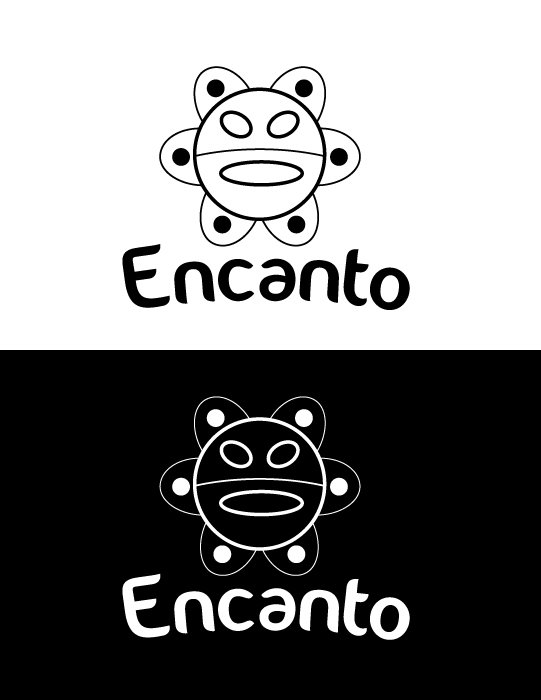 Sample Logo for a fictional restaurant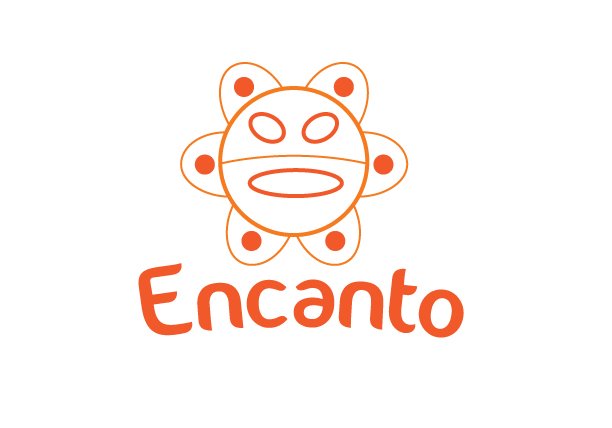 Sample Logo for a fictional restaurant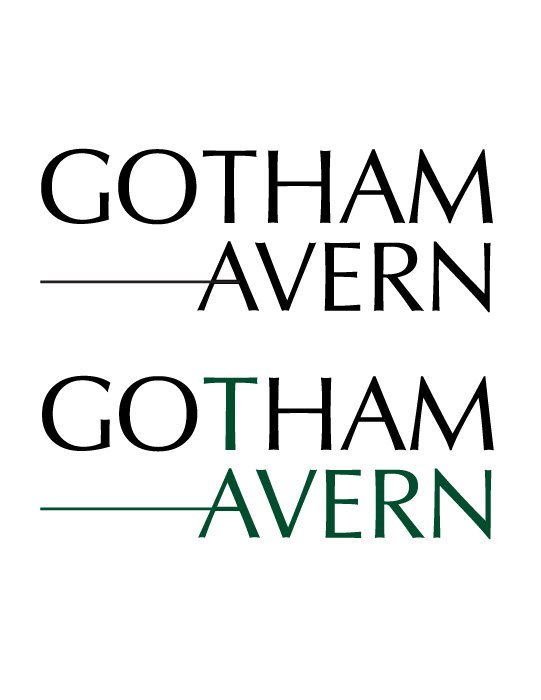 Sample Logo for a fictional restaurant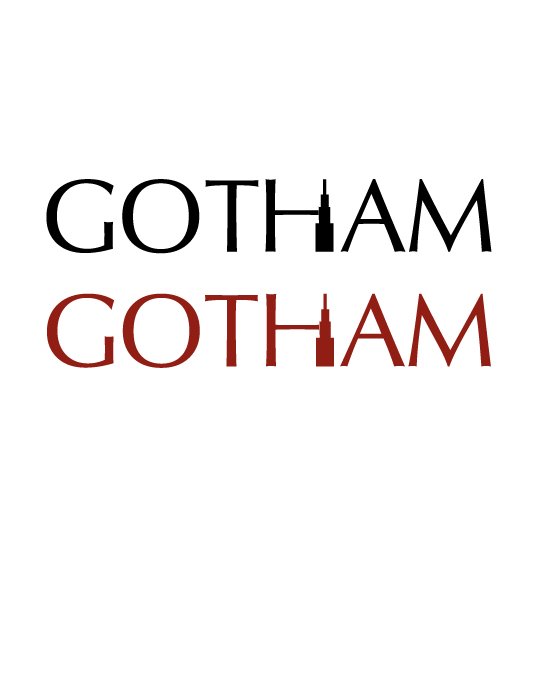 Sample Logo for a fictional restaurant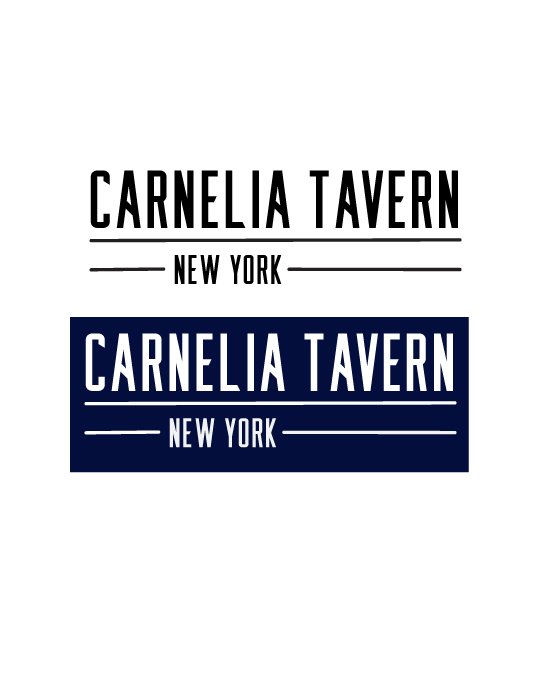 Sample Logo for a fictional restaurant
Brochure for Seeing Red: Hungarian Revolutionary Posters
This is my second project for my Media: Practices Class. This is a brochure for the recent MoMa exhibit on Hungarian Revolutionary Posters. The style is inspired by the Plakastil style which developed in the early 1900s in Germany where posters were made with: bright flat colors; and strong typography; with no ornamental design flourishes. The dotted lines are a visual marker of where the design would fold.
Media Advocacy Poster – Greenpeace
This is the first project from my Media Design: Practices class. This is a media advocacy poster for Greenpeace. The poster's purpose is to inform the public about Greenpeace's new Energy [R]evolution initiative to help combat global warming. I created the fist image in Photoshop and added the text in Illustrator.
Ad for "The Modern Gentleman" Watch
Re-Branding of Channel 13 – Branding/Identity Project
Redesigned Logo for Channel 13
This branding/identity project is the second project from my Media Practices: Design course. It was a group project and my responsibilities were to create the logo and translate the design into Illustrator, as well as design the on-screen version of the logo, the homepage for the website for Channel 13, and lastly an ephemera piece which is a bookmark.
The Rocket Ads
This is a magazine ad for the Palm Pictures film ''The Rocket''. This ad was featured in the National magazine USA Hockey. I created this ad in various sizes to accomodate for the different ad space needed in the magazine. This ad is the halfpage version.
Sun Dogs Menu Insert
This is one of the projects I created while I interned at Palm Pictures. This is a menu insert for their film called ''Sun Dogs''. This insert was made to go into a Margaritaville restaurant menu.
Flickr Ad 1
Flickr Ad 2
| | |
| --- | --- |
| For | Photoshop + Illustrator Projects |
| Type | Digital Illustration |